Always love shooting shows. @stefanicolvin killed it at the Cordelle. Pumped to be her friend and also shoot some fun content for her. 😩 🎉🙌🏼🎉🙌🏼 look out world, she's coming.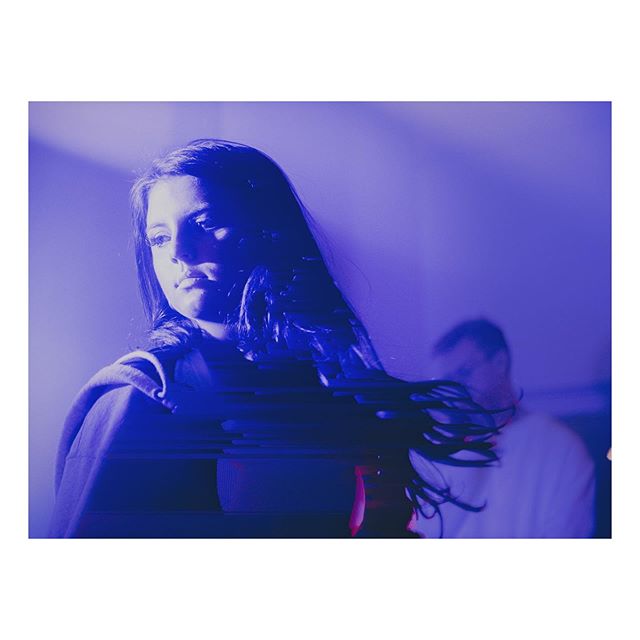 Some of my fav frames of @stefanicolvin from her first Nashville show. Honored to get to work with her, as she's killing the game!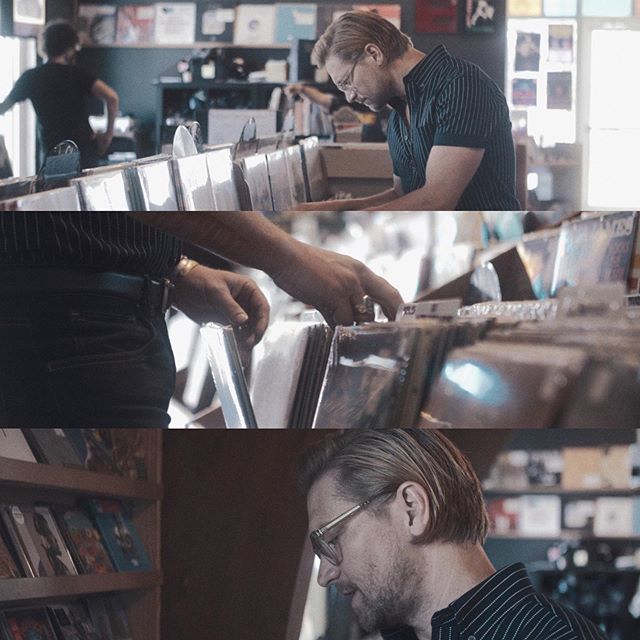 Shot a cool little vid for @iamwilderwoods — go check it out on his page where he talks about his influences for his debut album.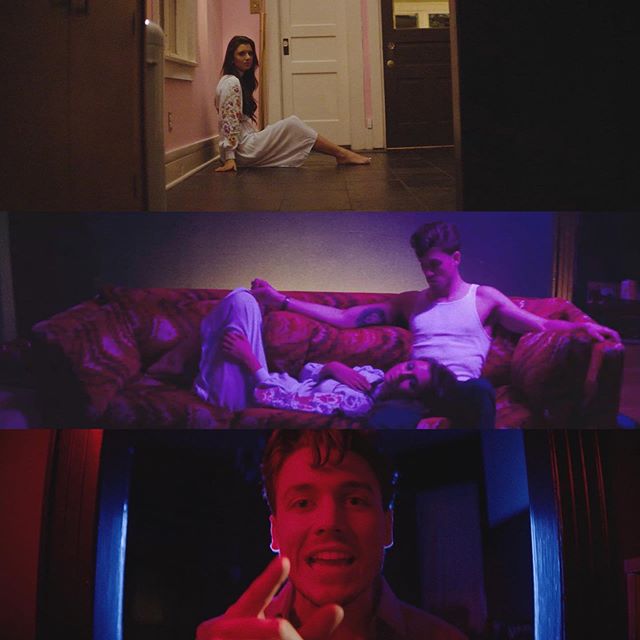 Had the dream team for this shoot. Honored to get the opportunity to help bring @stefanicolvin's vision to life. Thanks to everybody involved! Can't wait to see how this one turns out. EP: @harrisonboyd Producer: @nhtidmore Director: yours truly DP: @trentmillspaugh 1st AC: @grantivie Stylist: @kendylvalder Hair/Makeup: @micah_clevinger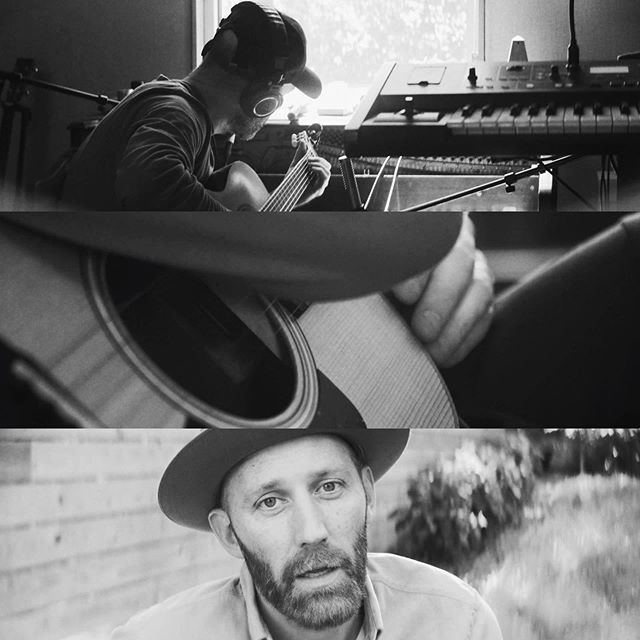 Shot some studio bts for @matkearney a while back. Messed with some ghettomorphic lenses that look dope.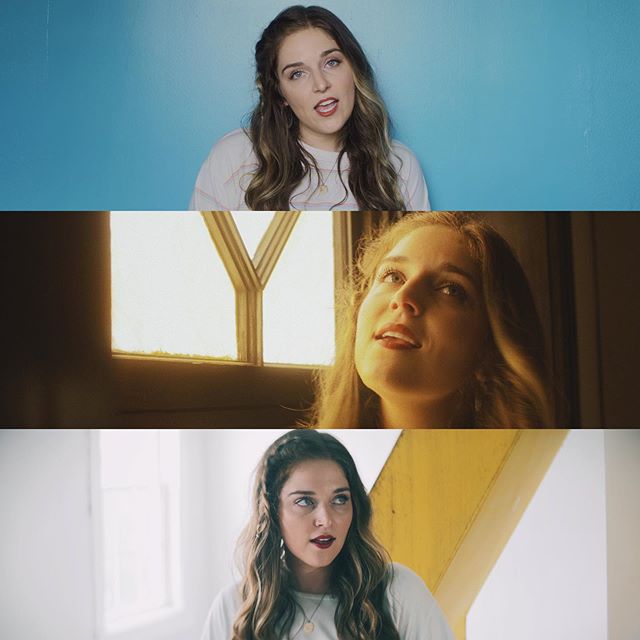 Ain't nothing like a cool location that makes your footage look good with ease. Shot for @rachaelnemiroff // new content coming soon.